! Date Sep 13>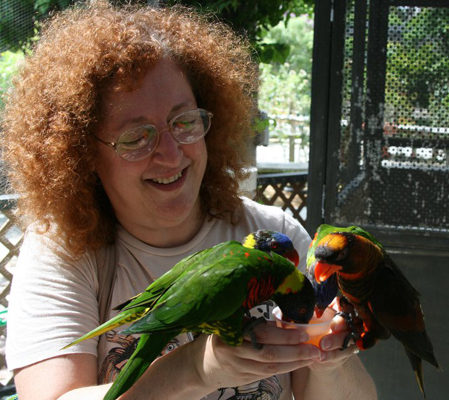 Feb 26, 2018

The new convention season started this year with FURther Confusion in San Jose, CA. I had a great time with all my friends there. I was very proud of the art I did for so many clients, and I look forward to doing even more at upcoming conventions!
I also was a first-time dealer at Texas Furry Fiesta in Dallas, Texas Feb 9-11. Sales were good, and everyone there was so friendly. A lovely city. I hope I can get a table next year!

Upcoming Cons
Furnal Equinox in Toronto, Ontario. March 16-18
Motor City Fur Con in Novi, Michigan April 6-8
Live Stream event May 4-6, on Tigerdile.com Look for the 'Dianamation'stream
Anthrocon in Pittsburgh, PA. July 5-8!